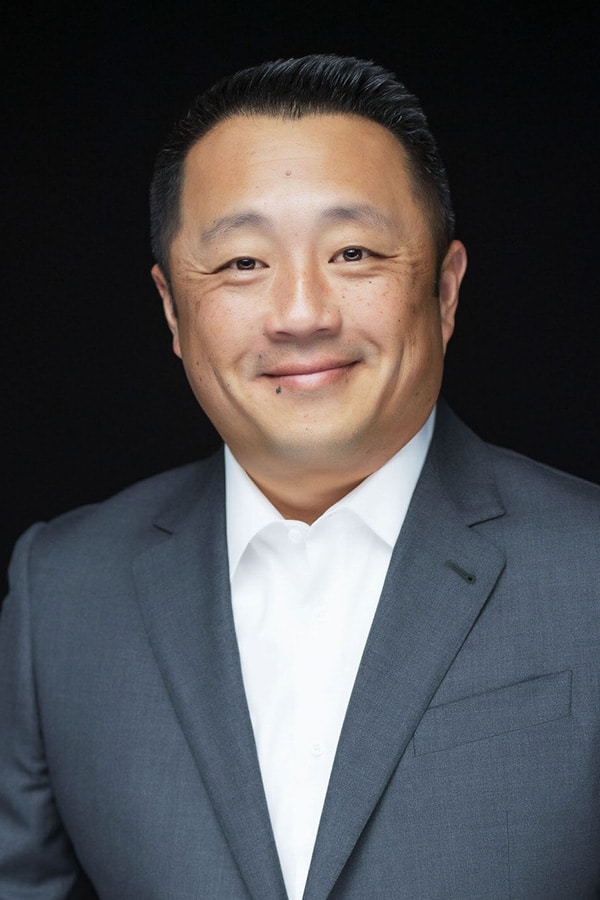 Moore Homes Real Estate Consultant
Rob Kim
Following a 25 year career with AMC Theatres, the world's largest movie theatre company, Rob founded Rob Kim & Associates, a real estate sales and marketing firm. Rob earned Rookie of the Year as ReeceNichols Overland Park's top selling new agent in 2020 and was the top selling individual agent for several months in 2021. Clients benefitted from his skills and expertise as a Northwestern-trained digital marketer and Harvard-trained negotiator. Looking to build his business to even greater levels, Rob accepted an invitation to join one of the top teams in the KC Metro, the Moore Homes Team.
During Rob's tenure with AMC, he played an instrumental role in growing the company from less than 100 locations to over 1,000 locations worldwide. Throughout his career, he was successful because of his ability to identify opportunities, develop and execute a strategy, and deliver financial results. Most recently, Rob was the catalyst for several highly successful partnerships with Target, Walmart, Barnes & Noble, Warner Bros., Walt Disney Studios, Universal Studios, Sony Pictures and Paramount Pictures that led to considerable revenue and market placement for all parties involved. Rob has been recognized for his ability to deliver unprecedented growth and pioneer new standards in the film exhibition industry.
After thriving in a corporate environment for 25 years, Rob has loved working one on one with clients, understanding their goals and needs, and helping them secure their new homes. This is a massive responsibility and privilege that Rob embraces as he navigates his clients in the home buying and selling journey.
Licensed in Kansas and Missouri.
Cell: 816-985-3178
Click this link on your smartphone to go directly to the mobile app.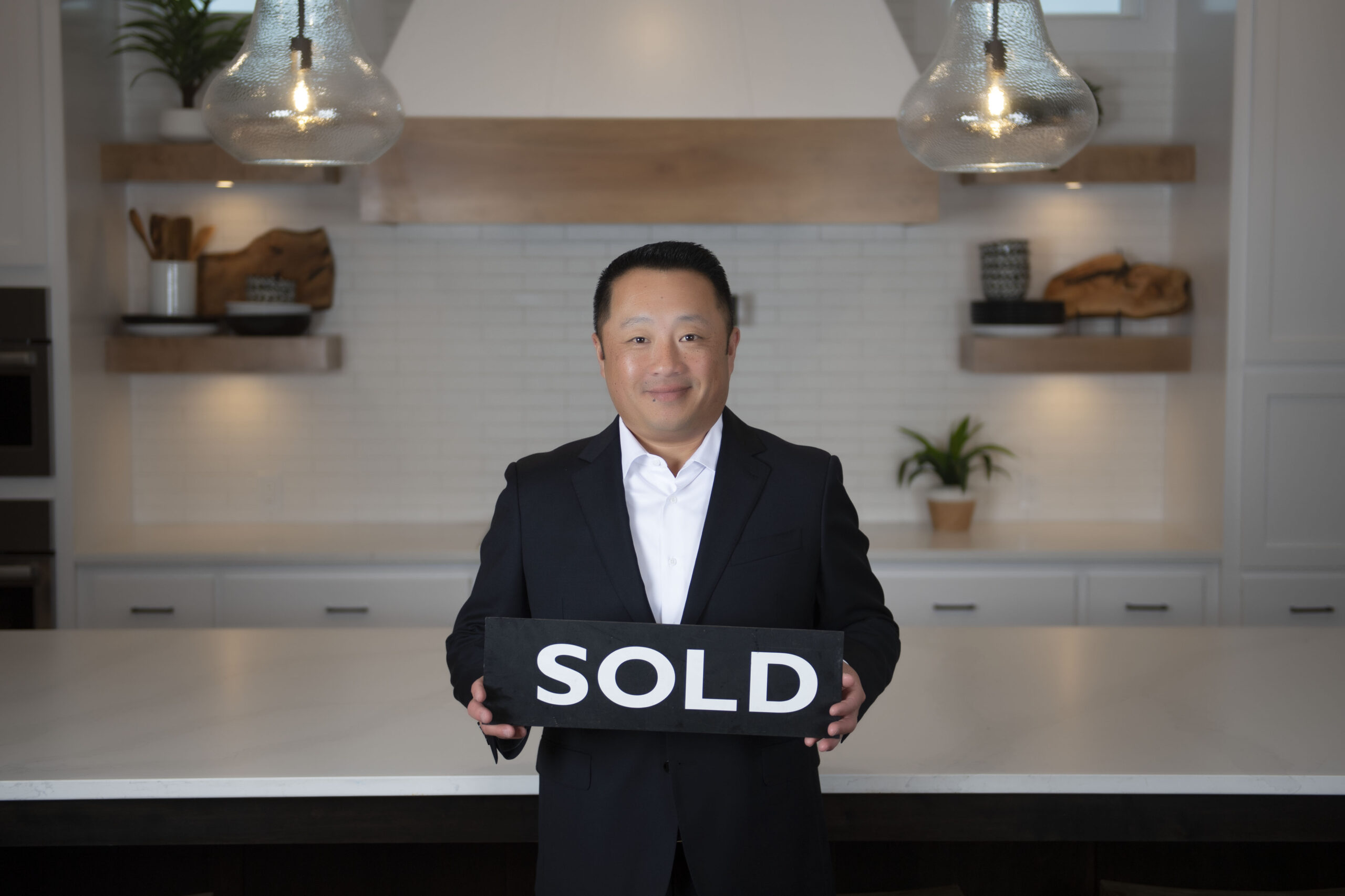 Send a Message
Connect with Me
Rob helped our family with her in depth knowledge and understanding of the area. We just moved into two a few weeks ago and we already have a great friend in Rob. Thanks!
Jackie | Overland Park, KS
5440 W. 110th St., Suite 300 Overland Park, KS 66211