On Feb 21st, 2018, Reece Nichols invited The Moore Homes Team to the Reece Nichols Awards Banquet breakfast. It was a great honor to receive one of the Top Team Awards selling 151 homes in 2017! Thank you for your continued support! You are the reason why we love what we do.
THE MOORE HOMES TEAM
At Moore Homes, we strive to be one of the most knowledgeable, professional and hard working teams in the KC area.

Share your testimony about Moore Homes.
DOWNLOAD OUR HOME SEARCH MOBILE APP
Ever been driving around, seen a house for sale and wondered how much it was? Our mobile app uses your smartphone's GPS navigation to scan homes for sale within your radius point!
Learn More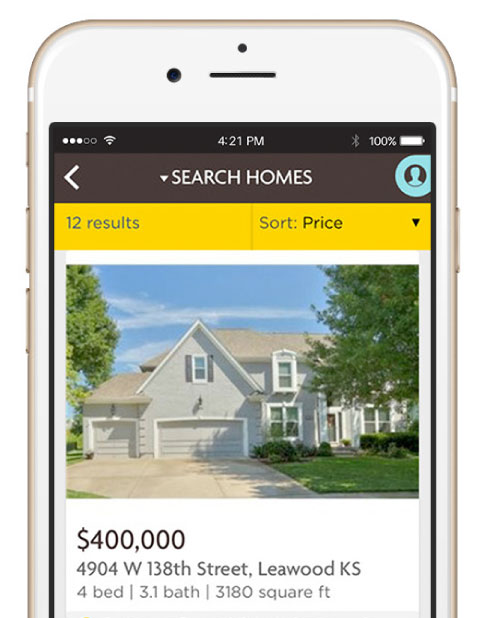 They sold our home in 4 days at full asking price and saved us over $10K on our new home. The Moore Homes team sets the standard for service and dedication to their clients!

Shawn & Cindy K.
We needed to sell our home at maximum dollar. We got an acceptable offer in the first 30 days and our closing went smoothly!

Jose & Nathalia D.
We were referred to the Moore Homes team from a friend. They helped us find the perfect home and we saved over $3K. We couldn't have been happier!

Kevin & Abbey N.